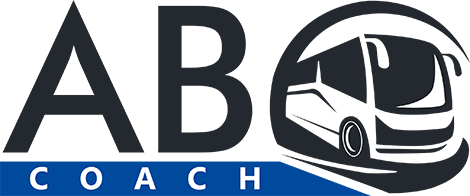 ABC Coach is a highly professional and dependable limousine coach bus rental in Toronto that offers outstanding transportation services to all its clients. For the past many years, we have been offering best-in-class services to our clients. With our latest coach buses, we meet all your travel requirements within your budget. Our professionals always strive to provide exceptional service and exceed the expectations of our client.
We serve a diverse clientele that includes businessman, government employees, athletes, private clients and newlywed couples etc. We are always committed to offering timely, safe and comfortable services to our customers. With the help of latest technologies such as GPS, tracking and navigational systems, we deliver you real-time information. All our chauffeurs are professionally trained and always show up on time, formally dressed, safety-focused, ensuring you have the best traveling experience.
What Sets Us Apart?
At ABC Coach, we provide excellent and luxury coach bus rental service in Toronto for various events like weddings, bachelor's party, corporate meetings, prom nights, airport travel and more. All our coach buses are well-maintained, fully-equipped with many other modern amenities. You will find perimeter seats, disco lighting, music system, TV and bars etc. in all our buses. We aim to make your entire journey memorable and enjoyable.
24/7 Availability
ABC Coach always goes the extra mile to deliver quality services and hospitality. Our services are available 24/7 so that you can get quick solutions for your transportation needs. With us, you can rest assured, you will get the finest personnel who always deliver the best services through their hard work and focus. Get in touch with us to feel the difference and know why we are the most trusted coach bus rental service in Toronto.
Call Us Today to Book Your Coach Bus